There are affiliate links in this post.
What is a clarifying wash day?
A clarifying wash day is when you use a stronger shampoo than a regular wash day, for the purpose of removing buildup on your scalp or hair.
I wasn't familiar with the idea of clarifying your hair until I was an adult. Many people first hear about clarifying shampoo after they discover the curly girl method, but it is not exclusive to the curly girl method.
What are chelating clarifying shampoos?
Chelating clarifying shampoos are designed to be used by people who have hard water. While regular clarifying shampoos remove build-up caused by products, chelating clarifying shampoos have the added benefit of removing build-up caused by hard water deposits.
About 85% of households in the US have hard water. I sometimes see people assume that if they have "city water" rather than well water that they'll have soft water. City vs well is not the difference between hard and soft water, city water can be hard as well.
If you have hard water, opt for a chelating clarifying shampoo. If you aren't sure if you have hard water, they make water test kits that can tell you if your water is hard. A common sign of hard water is when your faucets, showerhead, etc get mineral deposits around them over time.
Hard water deposits look whiteish with a slightly blue tint. When we had hard water in the past, we had to periodically soak our sink dish sprayer and shower head in vinegar because the hard water deposits would cause our faucet's water output to be reduced or to come out in an uneven flow.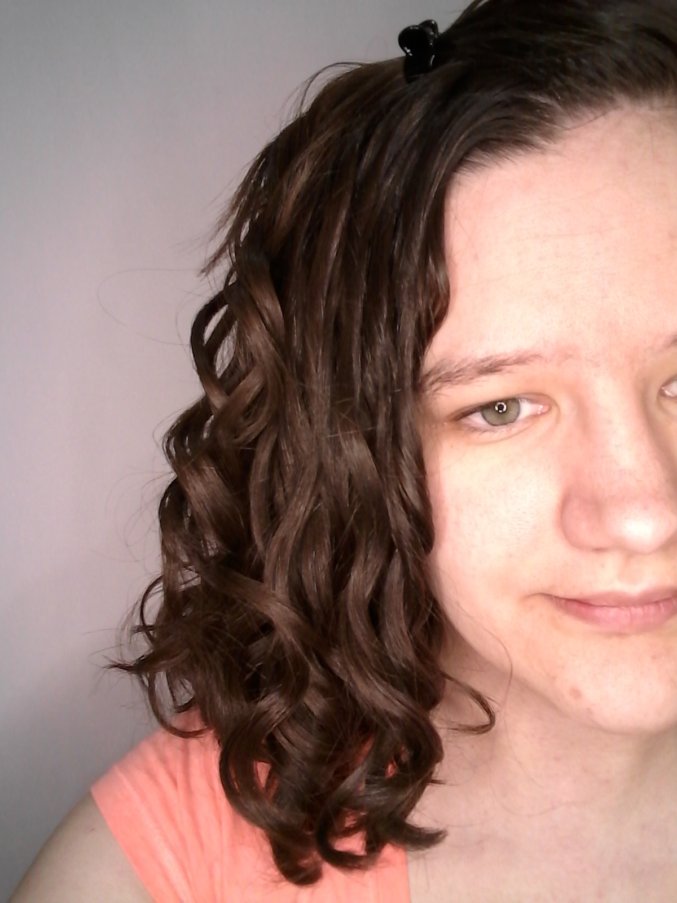 Are there curly girl approved clarifying shampoos?