Wavy Hair Before And After Curly Girl Method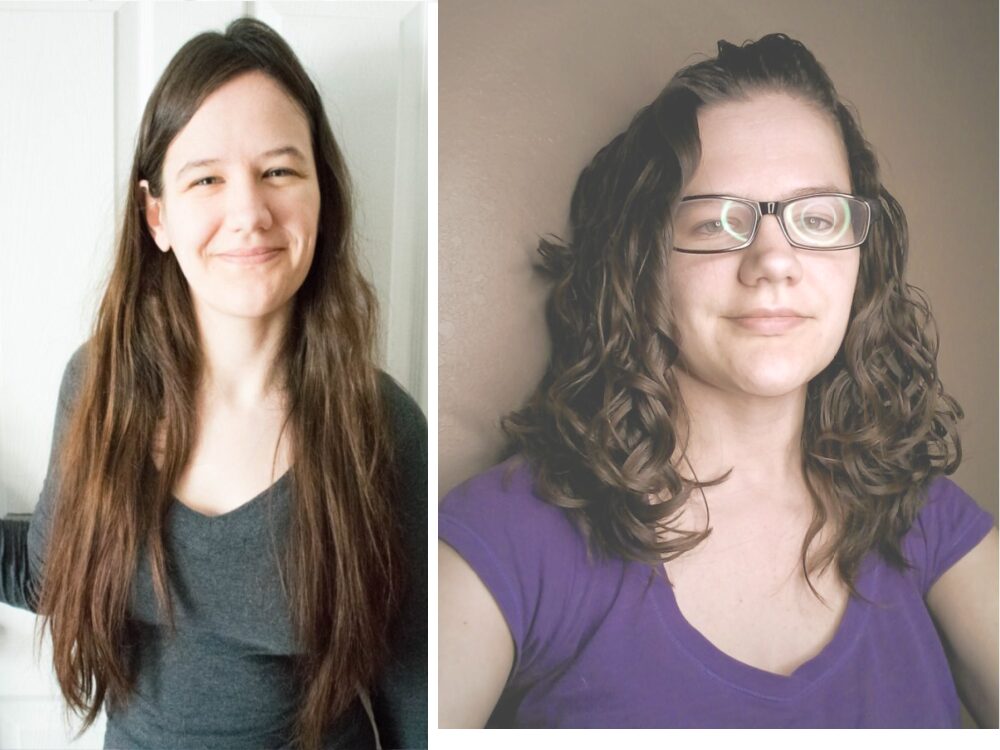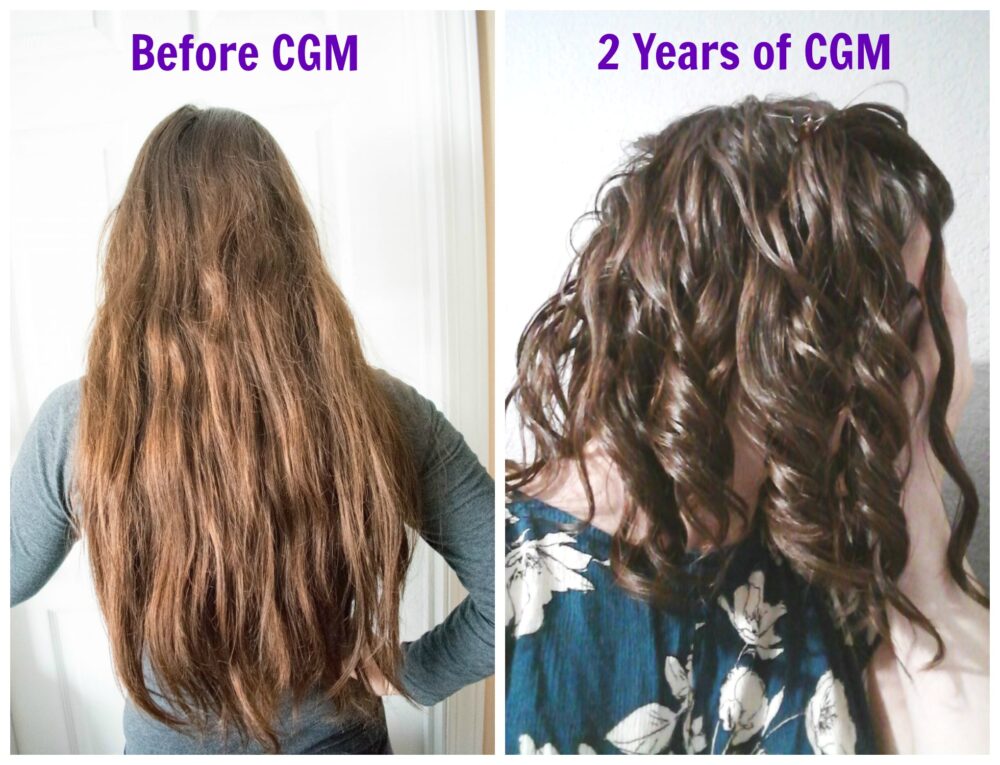 This is my wavy hair before and after the curly girl method. Before starting the curly girl method on the left in both photos, and 2 years into the curly girl method on the right in both photos. 
The curly girl method isn't magic or anything. In my experience, it certainly has helped to make my hair healthier. It feels softer, stronger, and looks shinier than it used to. My hair became wavier.

All of these photos were after starting the curly girl method. From the very beginning on the left, working up to the current day on the right.
I realized my hair was wavy when I was 26. How can you live 26 years without realizing your hair texture? Well, I was brushing my hair as soon as I got out of the shower, and letting it air dry. I also kept my hair very long from the time I was in my late teens.
As a preteen and teenager, I straightened my hair daily. I remember people asking me 'why do you straighten your hair when it's already straight?" and my answer was "it makes it less poofy!" or "it makes it sleeker." I never really understood why using a flat iron on my hair made it sleeker, or less poofy.
Now I realize that the poof was brushed-out waves, and straightening my hair removed that remaining bit of wave, which is why it became sleeker once fully straight. This was a sign that my hair was actually wavy.