Your naturally wavy hair used to feel light and bouncy. Or maybe it didn't really feel any particular way that you noticed. Now, you're conscious of it feeling heavy. If you're wondering why, that's what this post is all about!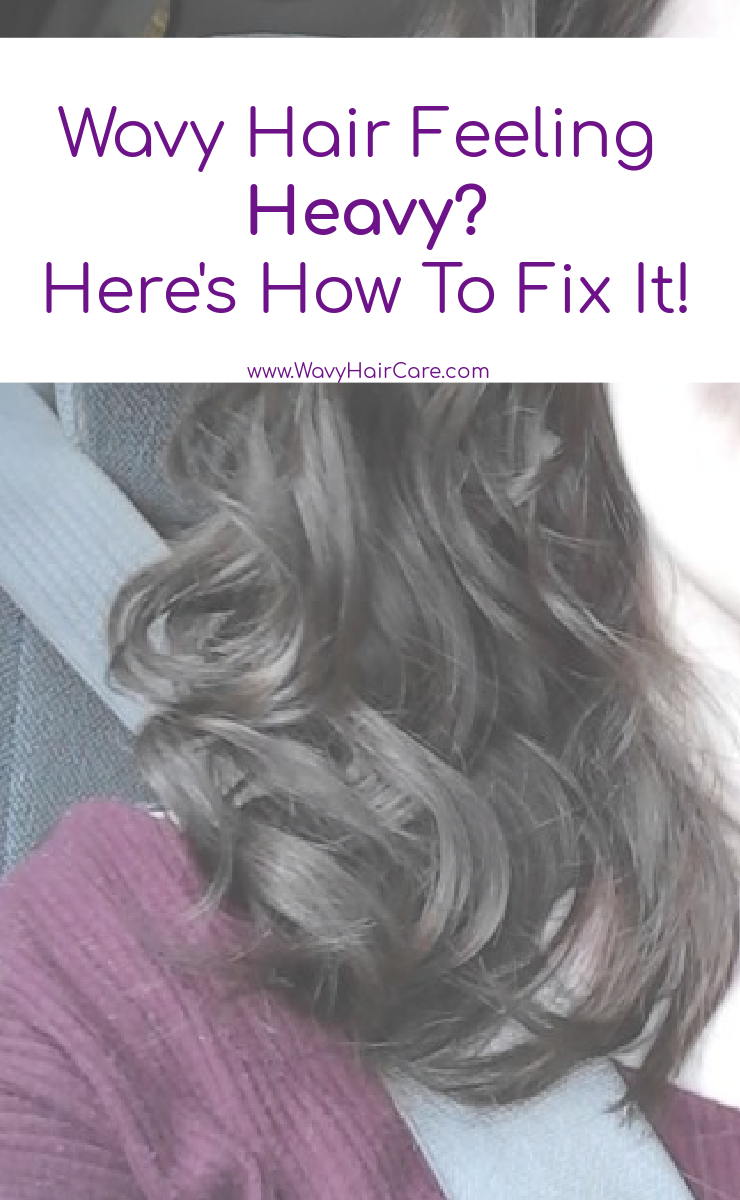 What causes wavy hair to feel heavy?
When wavy hair feels heavy it's because it has become weighed down. This is likely the result of using products too heavy in oils, and/or product build up on the scalp.