Once you've learned that your hair needs protein, it can still be confusing to figure out how to incorporate it into your routine. If you're new, it can even be challenging to figure out which hair products have protein and which don't! Thankfully, you don't really need to learn every hair product ingredient out there in order to learn to detect protein-based ingredients in hair products. You can make an educated guess based on how the product is marketed.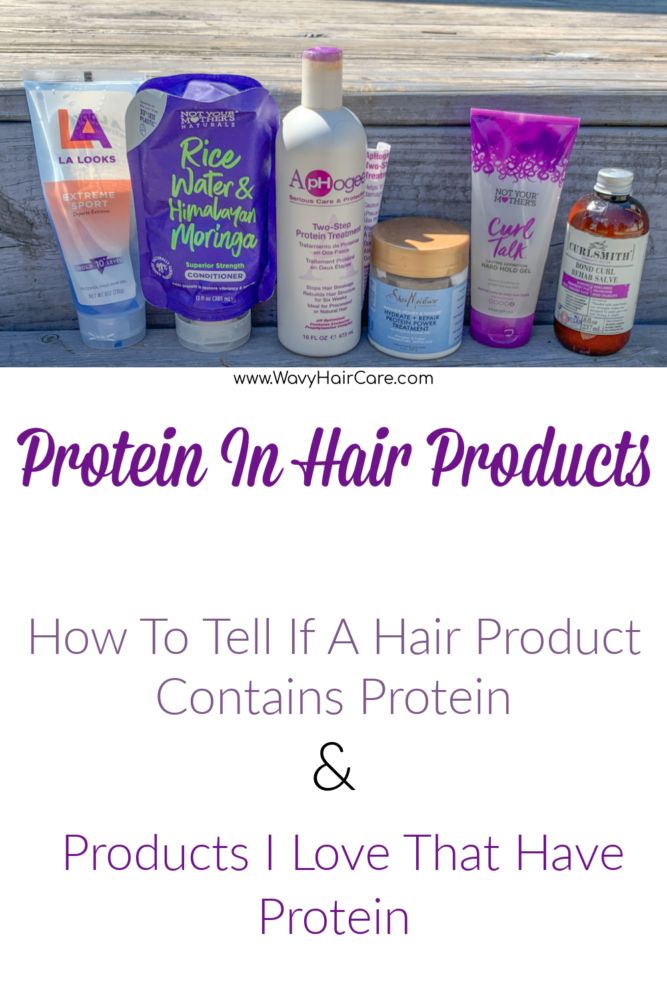 Signs That A Hair Product Has Protein
The product describes itself as…
Repairative
Strengthening
Fortifying
For bleached hair
For damaged hair
Restoring
Renewing
Reconstructing
Protein is not just for damaged hair, but damaged hair does need protein so most protein products are marketed at damaged hair. In a nutshell, protein-containing hair products will market themselves as lending strength to your hair.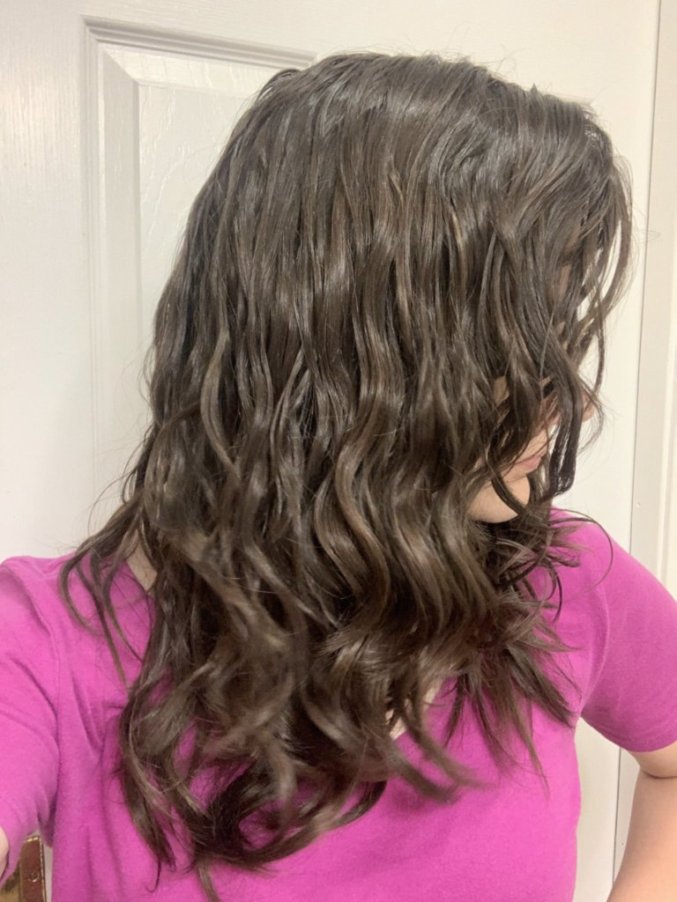 Ingredients that are protein