My last post was sharing my devacut experience on wavy hair. It wasn't a great experience. Which makes it a little bit weird to now move on to sharing advice about dry curl cuts. However, I think I did learn quite a bit from the experience that may help others.
I also know there are some basic questions about devacuts or other types of dry curly cuts that I know the answers to. My other post was long enough so, I thought I'd do a second post to answer some dry curl cut questions.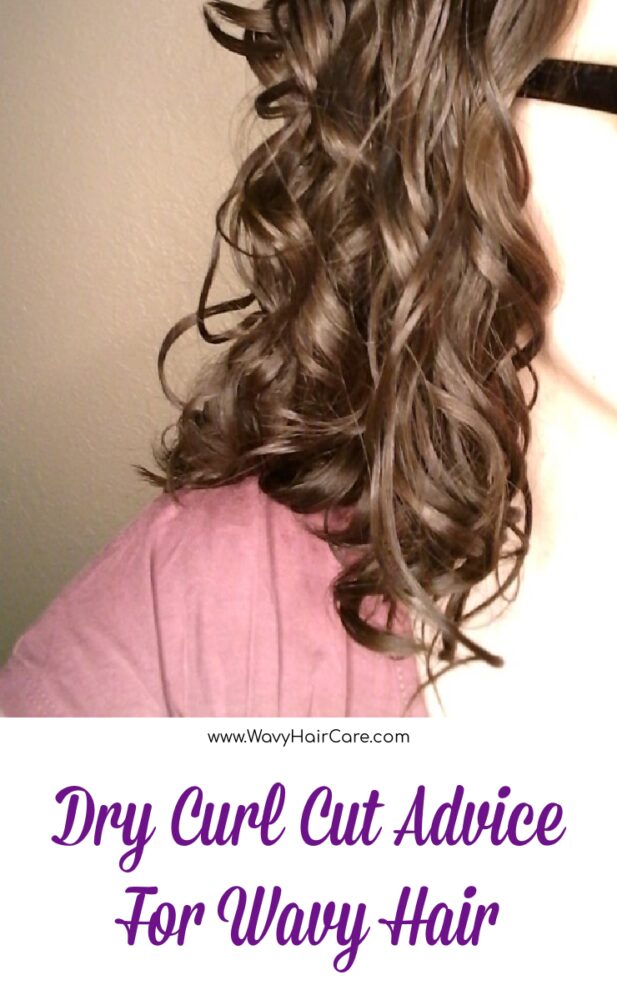 Is a wet cut or dry cut better for wavy hair?
Whether a dry curl cut or a traditional wet hair cut is best for your wavy hair will depend on your exact hair type, as well as your styling preferences and your budget.
Wet hair cuts are best if you have a limited budget, if you ever wear your hair straight, and maybe if you have a delicate wave pattern. Meaning, if you need to use a product with hold, such as gel, to maintain your waves.
Dry curl cuts may be better for your wavy hair if you always wear your hair wavy and want to balance out an uneven curl pattern.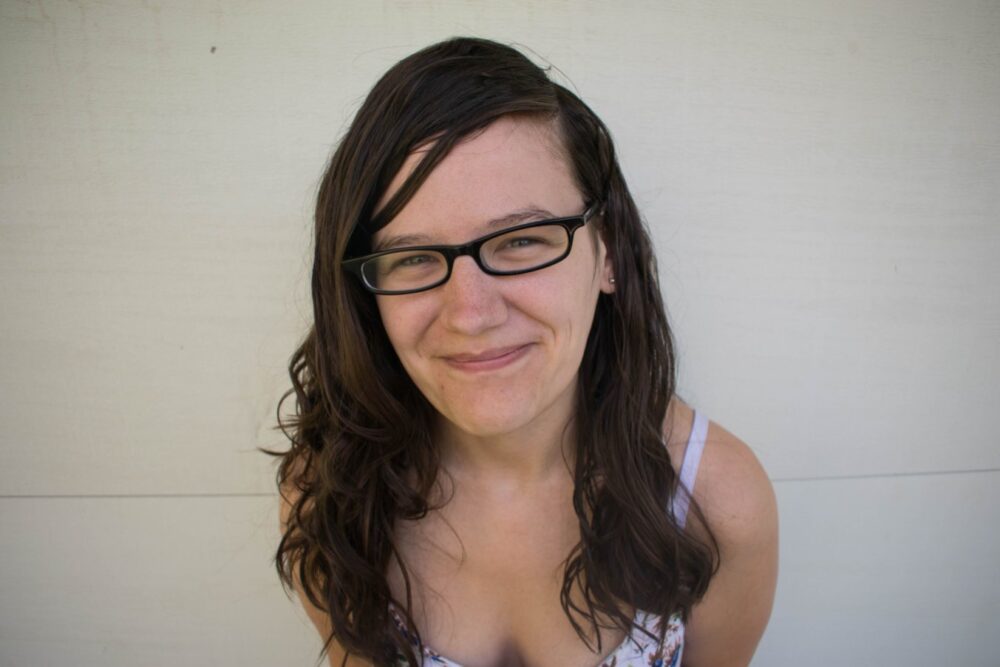 This was after styling my own hair after returning from getting a professional wet cut. It was uneven once styled, even though it was even when wet. This is due to my uneven curl pattern.