What Is The Curly Girl Method
Given that you found this post, you probably think you know what the curly girl method is. I thought I knew what the curly girl method was for over 2 years. When I read the Curly Girl Handbook, I was surprised that I was wrong on several details!
Various sources online and across social media use the phrase "curly girl method" to describe things that are different from the true curly girl method. Anyway…just to be clear, the true curly girl method is:
Using a botanical conditioner or suds-free cleanser to wash your scalp.
Using a botanical and silicone-free conditioner to condition your hair.
Using a gel but no other stylers. It says gels should be free of parabens and phthalates.
Avoiding sulfates, silicones, drying alcohols, brushes or combs.
There is a BIG focus on plant-based products.
Using a t-shirt or paper towel to dry your hair, no traditional bath towels. It does not reference 'plopping' or wrapping your hair with a t-shirt.
It is strongly against using curling irons, flat irons or blow dryers with heat. It even says that a single use can harm your hair. It does mention diffusing without heat, though.
I personally am not sure that anyone I follow on social media truly follows the curly girl method. I never really hear discussion at all about botanical requirements, for example. Most people who say they follow the curly girl method are referring to how they avoid sulfate and silicones.
It's very common for people to break some curly girl method rules such as using a bomb or brush in the shower to detangle, clarifying their hair with a sulfate, or using a sudsing shampoo aka "low poo".
Related blog post of mine: The real curly girl method is not what the internet taught me…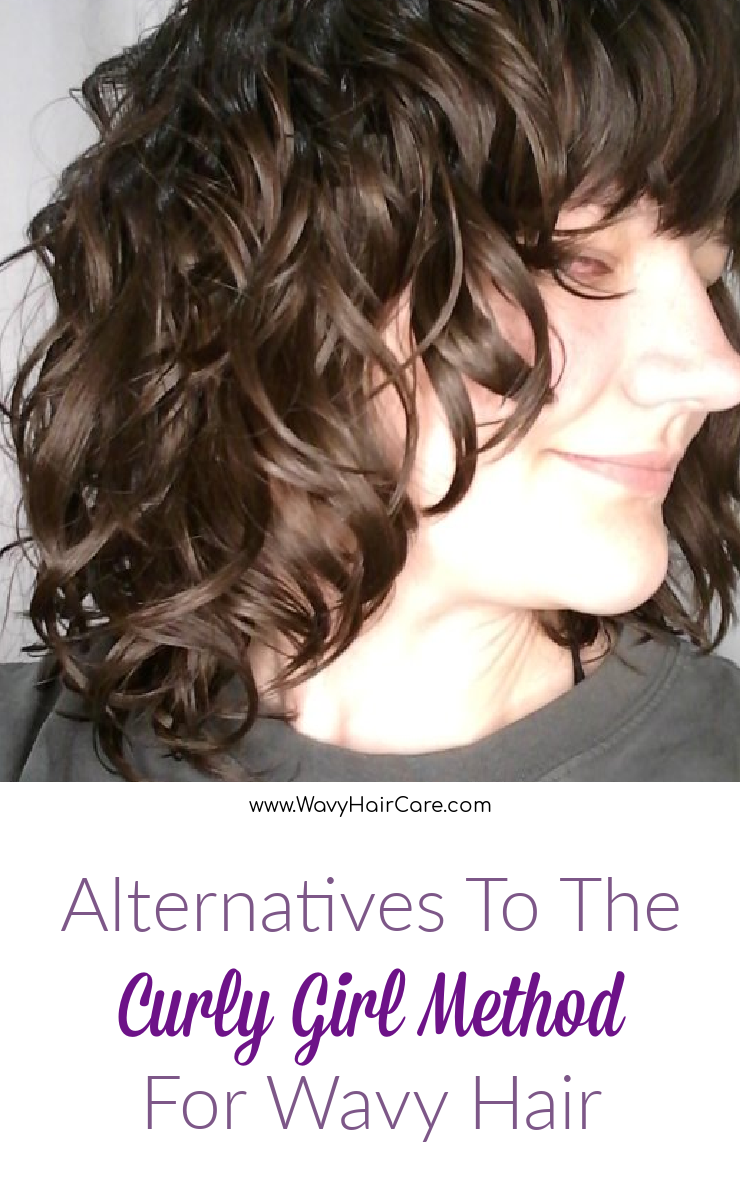 Alternatives To The Curly Girl Method