There are affiliate links in this post. 
I've put off this blog post for too long, I've gotten multiple emails asking me this one!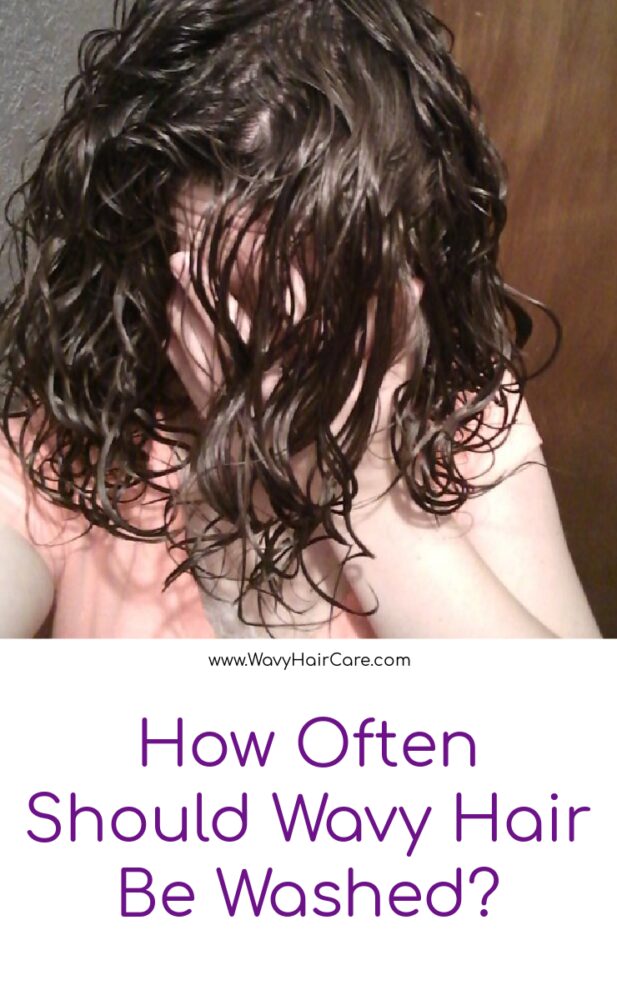 How often should I wash my wavy hair?
Most people with wavy hair like washing their hair every 3-4 days, or about twice a week. Washing too much can be drying or stripping, but not washing often enough can make hair feel dirty. Washing about twice a week tends to be a good balance for most with wavy hair. 
Once they have adjusted, that is. If you have always washed your hair daily, then jumping to every 3-4 days may feel like too much too fast. I'm not sure where the idea comes from, but many say that you can only wash your hair once a week when following the curly girl method.
I've read the official curly girl handbook, and it doesn't say you can only wash once a week. In fact, the wavy section says 3-4 days. Every 3 to 4 days also seems to be the most common answer I see in wavy hair forums and groups.
On non-wash days, some people do nothing while others choose to refresh their waves. I have a blog post where I tested 8 different methods for refreshing wavy hair to see which ones work best.
Curious about other differences between what is mentioned online about the curly girl method vs what the book really says? I have a whole blog post about the "online" curly girl method vs what the book really says.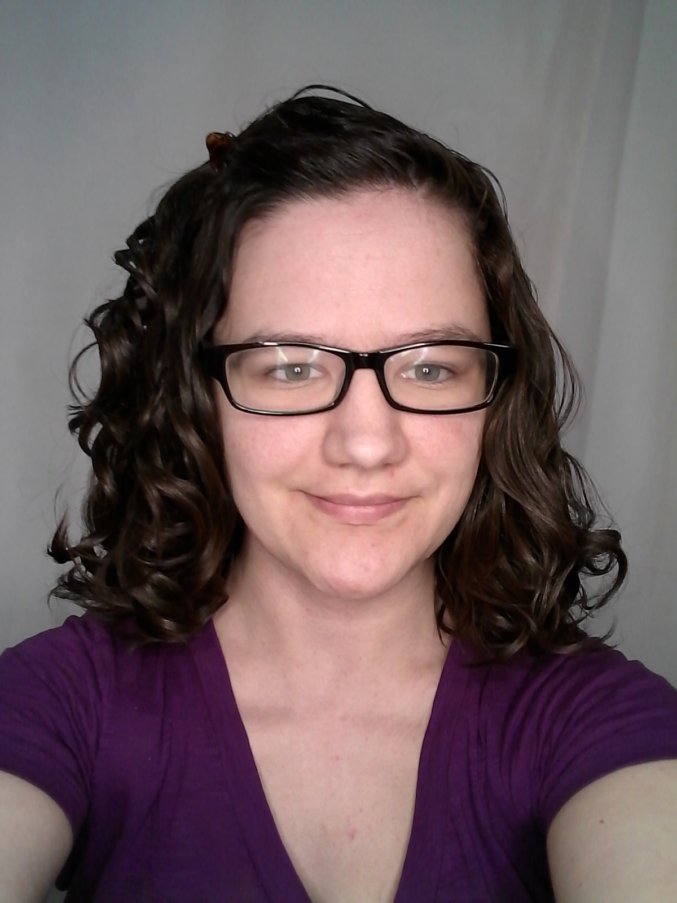 Can you wash your hair daily on the curly girl method?