I thought my hair was straight until a couple of years ago. I treated it like it was straight, and mostly made it look straight by unknowingly brushing and otherwise destroying my waves.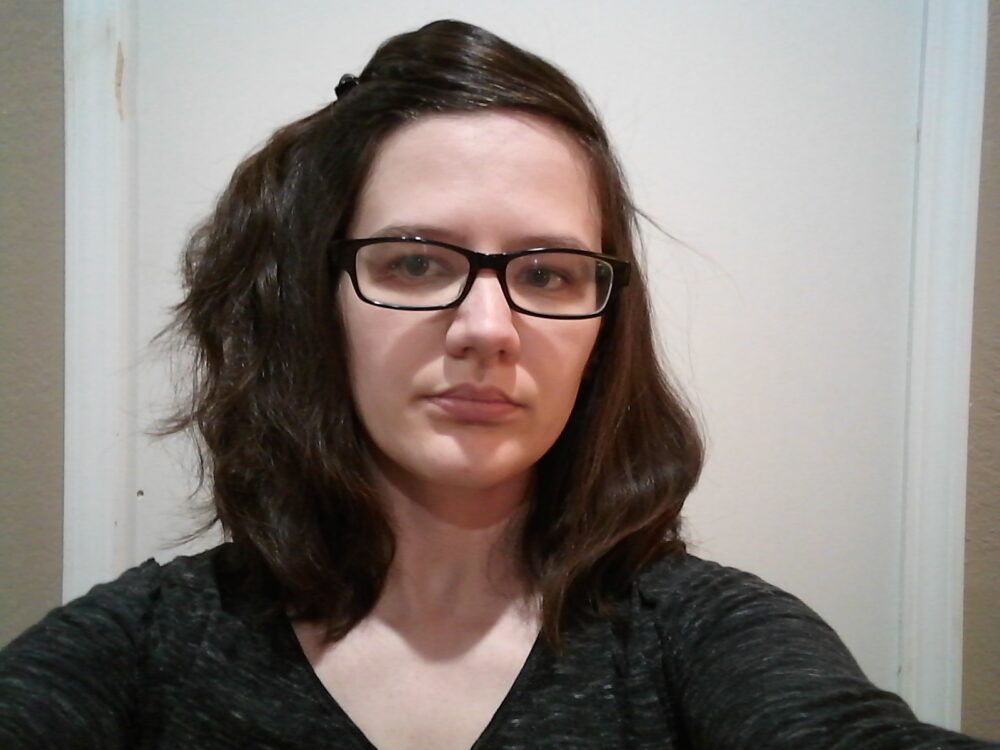 For people who have known me for longer than the last couple of years, it can seem to them like my hair became wavy after being straight. Most people aren't very familiar with wavy hair and how it has to be treated delicately to maintain the waves in a lot of cases.
It's complicated to try to explain to them that I am not curling my hair, didn't have my hair chemically treated, and that my haircare products aren't crazy-powerful wave-making products or something.
It's common for people to think that when people who previously thought their hair was straight start embracing their natural waves, that they just wanted wavy hair all along.
For some, that's true, and there's nothing wrong with that. However, for me, it's not as simple as preferring wavy hair. In fact, most of my life I thought I wanted really straight, sleek hair. Instead, I had straight but poofy and frizzy hair.
I feel that there are advantages and disadvantages of naturally wavy hair. I've seen others list pros and cons of wavy hair that weren't true to my experience. For example, I've seen people say that wavy hair is the best hair type because it can be worn straight or curly depending on whether you brush it or not. That just isn't true for me.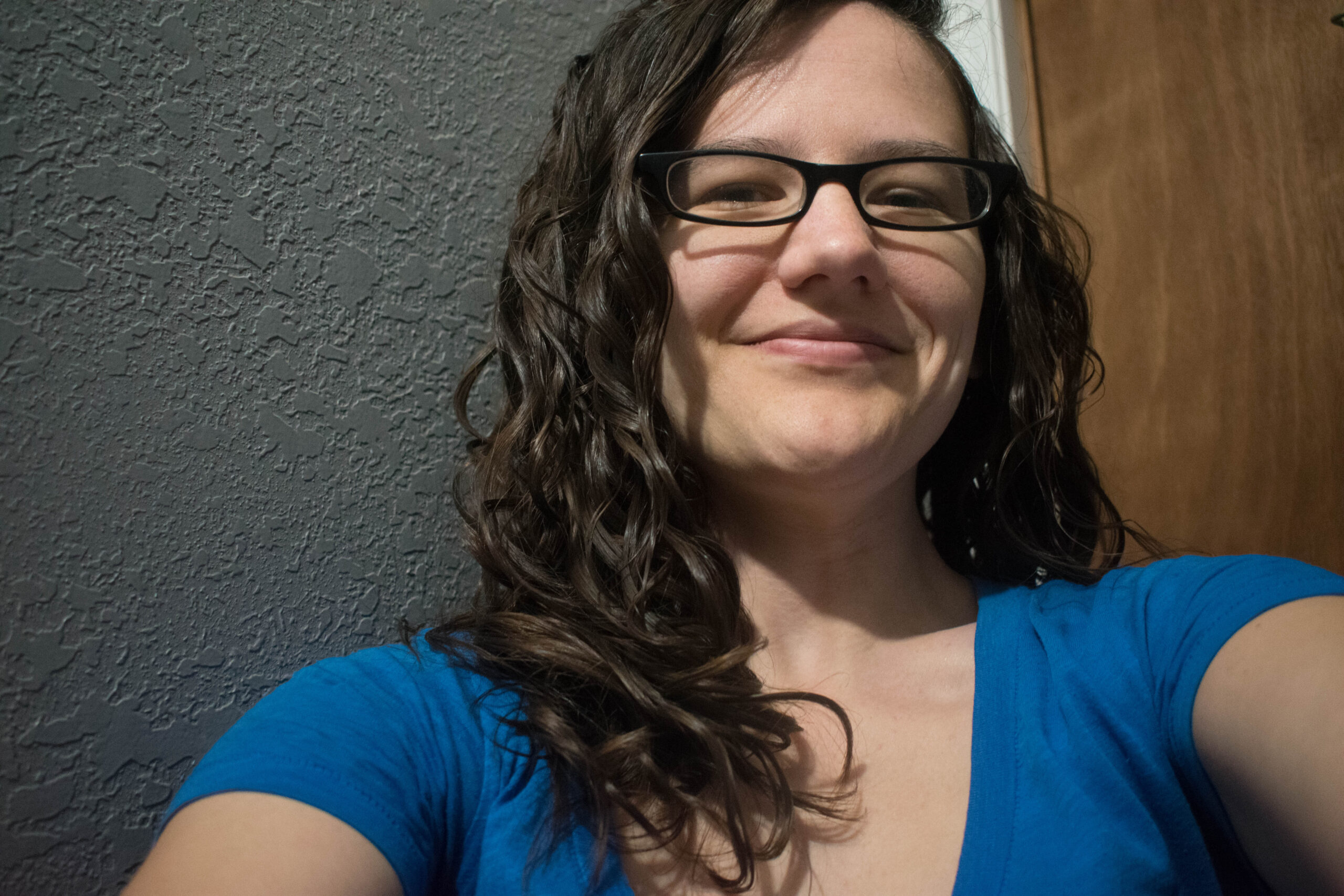 Advantages of wavy hair
Volume
Easier haircuts
Fewer wash days
Choices of lengths
More interesting texture.
Frizz control.
Volume. If you love volume, having wavy hair is a way to embrace volume without it looking poofy or frizzy.
Easier haircuts. When I used to wear my hair straight (or straight-ish) cutting my hair by myself was a nightmare. If I cut any section a little shorter than the rest, it stuck out like a sore thumb. With wavy hair, each wave is slightly different, so it's natural for the ends to not all be perfectly aligned. This makes it way easier to hide imperfections in haircuts.
Fewer wash days. When I wore my hair straight, it just got greasier a lot quicker. I washed my hair daily for most of my life. Once I transitioned to natural wavy hair care for a while, I was easily able to go 3 days without greasy roots. This may vary for you, check out my post how often should you wash wavy hair to learn more.
Choices of lengths. When my hair was straight, I had to keep it as long as possible to keep it from getting super poofy. My hair would look particularly bad if I went short than collarbone length. Now that I'm embracing my wavy hair, I could kee it long if I want to, but going shorter just makes the wave pattern tighter, it doesn't make it look worse.
More interesting. This is entirely subjective. I always thought hair was just…hair. Wash it, brush it, the end. Embracing my naturally wavy hair has clued me in to how much more is involved with hair, especially textured hair. For me, a lot of it is quite interesting!
Frizz control. Okay, so this isn't an advantage of wavy hair vs 'truly' straight hair so much as it is an advantage of choosing naturally wavy haircare over forcing naturally wavy hair to look straight. When I tried to wear my hair straight, it was always so frizzy. With my natural hair pattern, most of the frizz works itself into waves.
The #1 reason why I went looking for other things to try with my hair was the problems I had with extreme frizz. If you're currently struggling with frizz, check out my post how to fix frizzy wavy hair to get some help!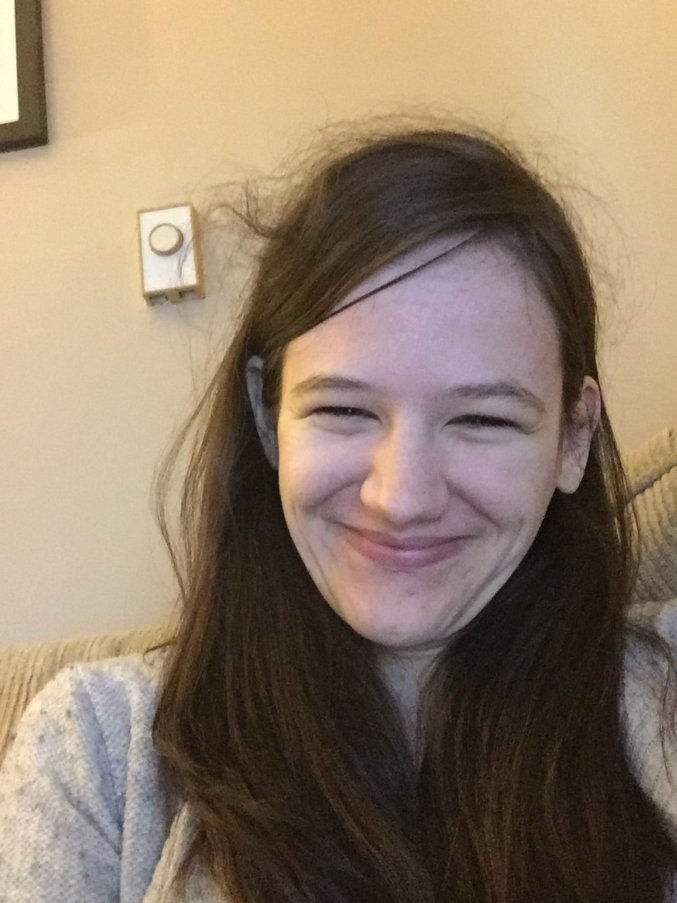 Disadvantages of wavy hair
Less controllable.
Way more time-consuming.
Way more effort.
More products.
More expensive products.
Requires more knowledge. 
Less controllable. When I wore my hair straight, it basically looked the same each wash day. Now, I have a lot more variation from one wash day to the next.
Way more time consuming. While I wash my hair less often, the amount of time I have to put into styling my hair and refreshing it adds up to way more time than a daily wash. Diffusing is the longest for me, taking 45 minutes to over an hour depending on what products I use.
Way More Effort. Maybe straight hair care feels easier to me because I did it for so long? But I didn't really feel like I spent any time on my hair. I just shampooed it, conditioned it, brushed it and that was it. Now wash day is several steps, and refreshing take time too. We have to put work into making wavy hair last longer, where straight hair just lasts with brushing. We have to be careful about how to sleep on wavy hair.
More products. I used to just use shampoo and conditioner, and almost any brand would work fine. I'm quite simple as far as wavy hair care goes, most wash days I just use shampoo, conditioner and mousse.
However, I also have a product for refreshing days, I have to clarify a couple times a month, I have to sometimes use deep conditioners, and sometimes use protein treatments. I also find that products can give me different results, so I spend more money trying different brands and products all the time.
More expensive products. With straight hair, I could use $2 shampoo and conditioner, no problem. Now, I notice differences in my wavy results depending on what I use. I am not someone who buys high-end products still, but I haven't found a shampoo for less than $8 that I like, or a conditioner for less than $5 that I like.
It's not breaking the bank, but I definitely am investing more in my hair these days…and I'm pretty cheap. Many who embrace their natural waves will buy products at $20 a bottle or more.
Requires more knowledge. Most people with straight hair don't have to learn how to care for their hair in much detail. With wavy hair, we research everything from whether or hair needs protein or moisture, to whether this product or that product is curly girl approved, to product application techniques, how to sleep on it, how to adapt our routines to the weather, the list goes on.
Do you have naturally wavy hair? Share what you feel the advantages and disadvantages are for you in the comments!