What Is Low-Density Wavy Hair?
Hair density refers to how many hairs you have. Someone with low density hair would have fewer hairs per square inch of scalp than someone with medium or high density hair. 
What's The Difference Between Thin Wavy Hair and Fine Wavy Hair?
People often confuse thin hair, fine hair, and low-density hair! Thin hair and low-density hair mean the same thing. So thin hair means someone who has a lower amount of hairs across their scalp than "average". Where fine wavy hair means that the individual hair strands are not as thick as 'average'.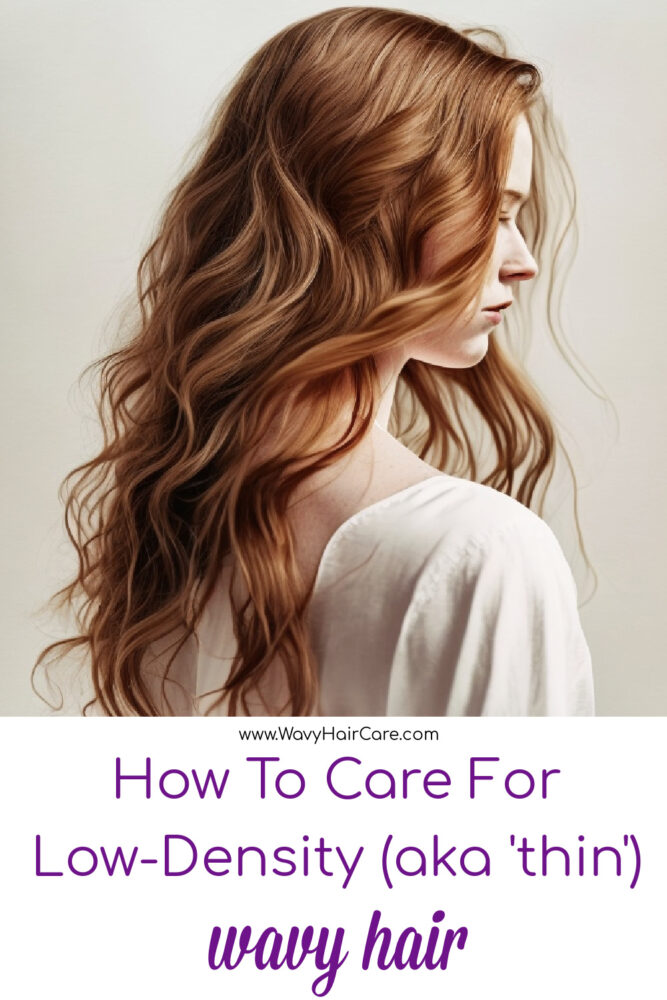 How To Tell If You Have Low-Density Hair
Hair density is primarily determined by analyzing how much of your scalp you can see. People with high-density hair can see very little of their scalp even when their hair is wet. People with low-density hair tend to have a wider/more visible part and can see more scalp when their hair is wet.
Another way to estimate your hair density is to look at your ponytail circumference. I have a blog post that goes into detail about how to determine your wavy hair type which covers density.
How Common is Low-Density or Thin Wavy Hair?
Atoya Bass is a hair stylist who creates wavy and curly hair on Instagram. She says that about 70% of her clients have low to medium density hair, but she finds that almost everyone who makes wavy or curly hair content has medium to high density. I think she's a great account to follow in general but especially if you have lower density hair because she makes a fair amount of content about it!
View this post on Instagram
When I was reaching out to wavy and curly content creators for my wavy and curly influencers with your hair type blog post, I found Atoya's numbers to be quite true! Only one content creator that I asked classified their hair as simply 'low density' and only 3 classified their hair as 'fine to medium' – out of 22 people who responded!
What Low-Density Hair Needs:
Gentle detangling and conditioning may be more prone to tangling.
Lighter products as lower-density hair can be prone to getting weighed down easily.
Less product. With less hair, it doesn't take as much product to get your hair coated.
Gentle treatment. With low density hair you want to preserve all of the hair that you have and do everything you can to avoid breakage.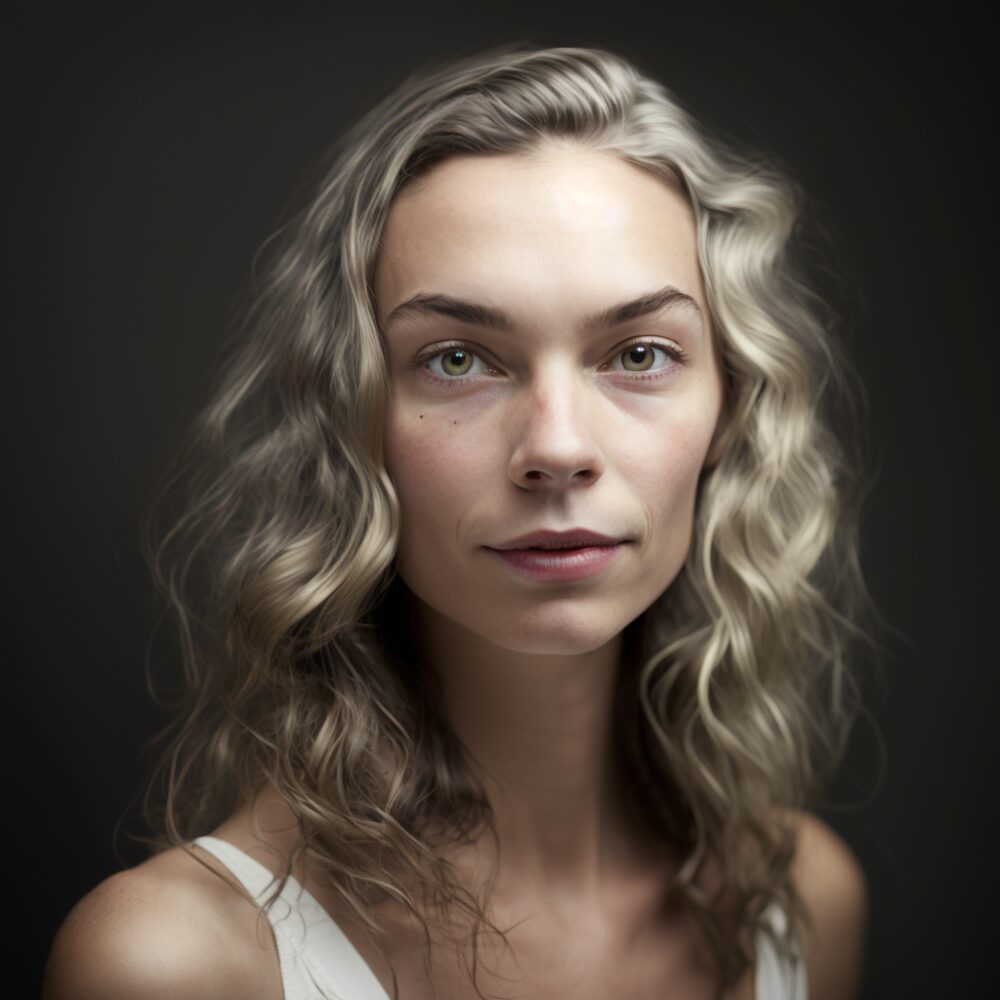 How To Care For Thin Wavy Hair
Use shampoo rather than always cowashing, cowashing is likely to be too heavy.
Clarify regularly, as lower density hair can be more prone to build-up. I have a whole post on how to clarify wavy hair if you'd like to learn more.
Try upright styling if you struggle with your scalp showing too much when you style upside down.
Try damp styling for better volume. Check out my blog post on damp styling vs wet styling wavy hair for more info.
Microplop for better volume. See my microplopping wavy hair tutorial blog post if you need help.
You may find that clipping helps with root volume and hiding cowlicks, or your hair may be too low density to tolerate clips without denting. Try it and see if it's better for you to clip or not clip! (I have blogs on root clipping and on hiding your cowlick)
Diffuse instead of air dry to maximize volume.
Fluff your roots after scrunching out the crunch to help hide scalp.
Go for smaller curl clumps. If you try to get huge curl clumps, it may cause more visible scalp.
Consider keeping your hair shorter. Everyone's hair thins out the longer we let it grow, but if your hair is lower density it may look extra-thin if you keep your hair longer. Shorter cuts can add volume.
Use less products. With less hair, you may need to use a lot less of a product vs other people who have more hair.
Avoid damaging practices like roughly brushing hair, using heat tools, bleaching or dyeing hair.
If you are going to use heat, use a heat-protecting spray.
When going outside, use UV-protecting products to avoid sun damage.
Gently detangle your hair with your fingers if possible, or a wide tooth comb or wet brush to reduce breakage.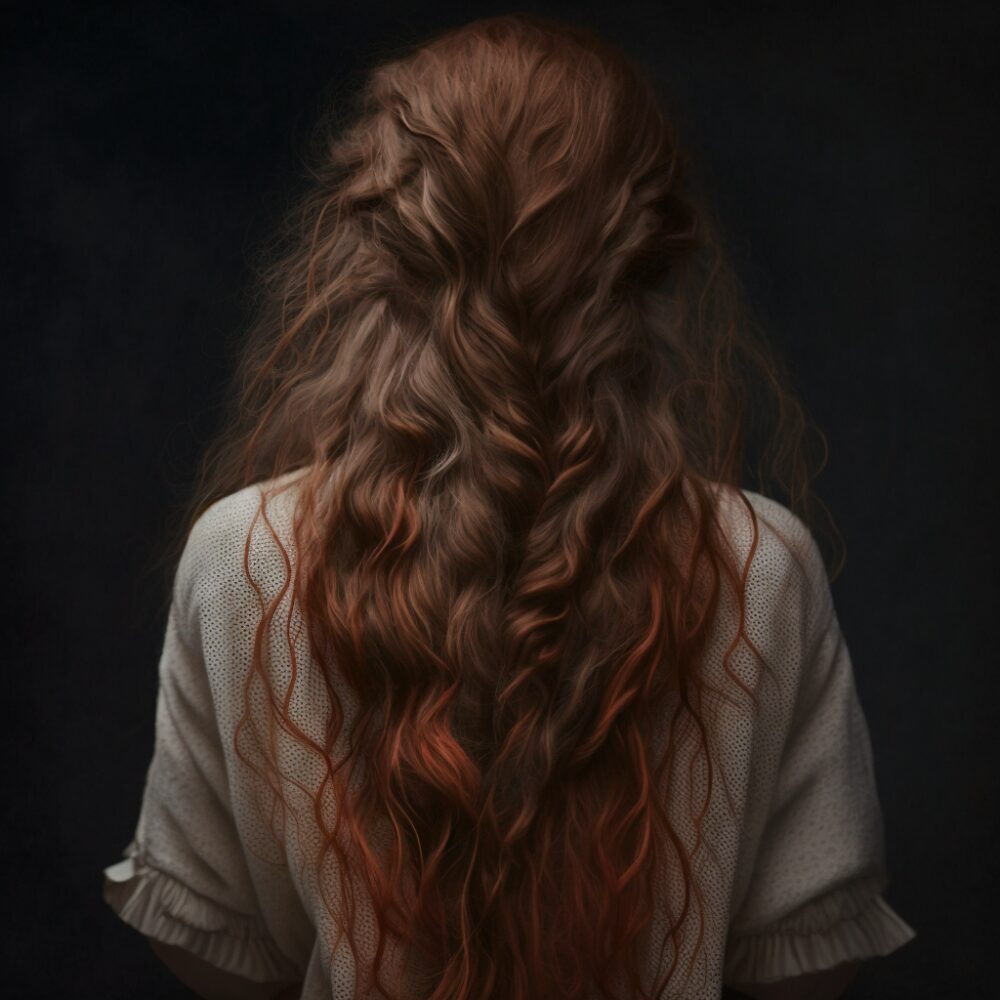 Benefits of Low-Density Hair
Sometimes thin hair is seen as "worse" than higher density hair. To help push back against that, I thought I'd highlight some of the benefits of having low-density hair!
Faster drying times or diffusing times. Air drying isn't even an option for some people with really dense hair because it would take all day. Even diffusing can take over an hour for people with dense hair. With lower density hair, your hair dries faster making wash day less time-consuming!
Your products last longer. With less hair, you don't need to use as much gel or other products as other people. This means your products will last you longer, and it may be easier to justify buying higher-end products!
It's lighter! You aren't likely to suffer from "ponytail headaches" the way that people with thicker and heavier hair often do.